Reach the Right Investors
with the Power of Technology
Modern Investor Relations for Real Estate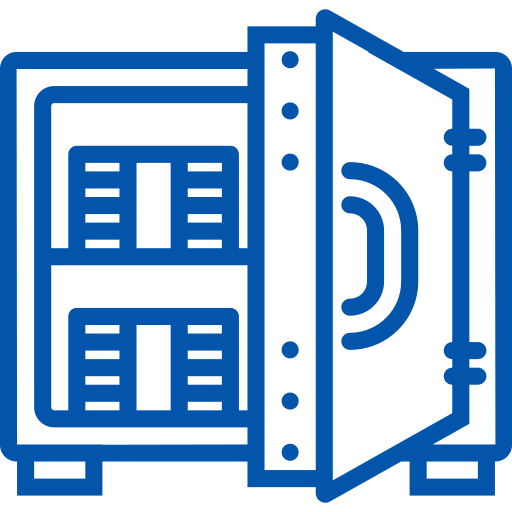 We believe modern real estate investor relations should leverage the internet to introduce you to interested investors and help you build life-long meaningful relationships.
We understand how to communicate with real estate investors. Our team will work closely with you to tell your story and build a community of investors around your brand. You will be established as a thought leader, a professional resource, and eventually a friend to investors.
Problem

Meeting New Investors and Raising More Capital
Having problems reaching investors past your immediate friends and family?
Spending a lot of time at the Golf Course trying to meet new potential investors?
Tired of flying to conferences and just meeting other service providers?
Solution

Leveraging the Internet to Raise Capital Online:
A system to continuously reach new passive investors
Be recognized as an expert through presentations, webinars, and E-Books
Easily build relationships and manage investors
We Bring Efficiency And Transparency
To Your Capital Raising Process
We will work closely with you to understand your company's vision, business model, and process so we can effectively communicate your brand online. Your website is the hub for all online lead generation activities, so it needs to be a professional representation of your brand.
We create an Investment page for you to have a "home base" to communicate your value to investors. This platform is designed as an extension of your brand's website and engineered to begin conversations with interested investors.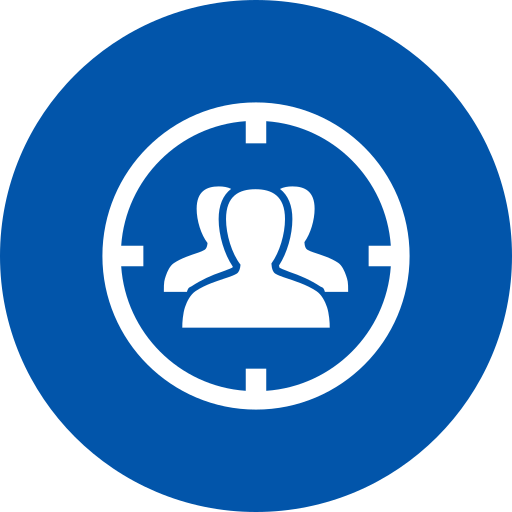 Our data team will develop a strategy unique to your opportunity, identifying investor prospects most likely to invest with your company. Some methods we use are: filtering for accredited status, dry powder, investment history, asset classes, and much more. We use this prospect information to personalize our direct 1-to-1 messaging.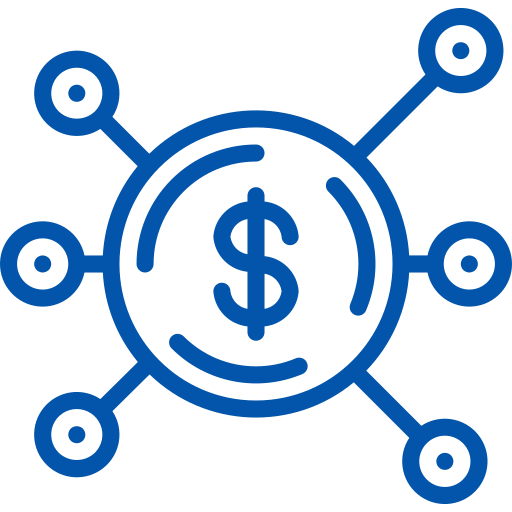 The last step is to leverage the investor prospect's information to personalize and automate your outreach strategy. Some strategies include: LinkedIn and email messaging, direct mailing, public relations, local events, and webinars. Each component of your strategy is engineered to engage investors and start conversations.
We provide you with a simple and effective real estate specific CRM to help you communicate with qualified investors. We will support you in communicating with your investor network with personalized follow-up messaging and bi-weekly email updates.
Schedule a Discovery Call